Energy entrepreneurs at heart, the Earthrise team unites decades of global leadership and expertise in the development, operations, and management of energy facilities and businesses.
Our Mission
We seek to power our world more responsibly, sustainably, and equitably than ever before.
We are guided by our values that foster collaboration, debate, and innovation. At Earthrise, we hold ourselves to the highest standards in our work, how we treat one another, and how we operate in the communities we serve.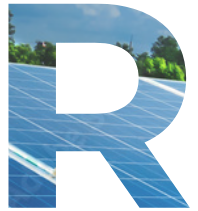 Respect
We treat everyone with dignity, humility, and openness.

Integrity
We conduct our business with honesty and transparency and hold ourselves accountable for our actions.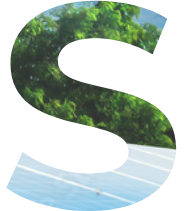 Service
We believe it is a privilege to work with our customers, neighbors, and each other in order to build stronger communities.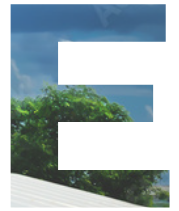 Excellence
We consistently seek to meet the highest standard of quality and safety through discipline, innovation, and hard work.
Our Leadership
We bring the best of renewable and thermal talent under one roof.
our partners
Teaming Up For Good
Earthrise is backed by Vision Ridge Partners, a preeminent investor in sustainable real assets that seeks to drive positive environmental impact. Vision Ridge invests in transformative growth companies like Earthrise Energy to address climate change and help scale sustainable infrastructure our world can rely on for decades to come.

For the Public Benefit
Delivering long-term value to all our stakeholders
It is for this reason that we have intentionally established ourselves as a Public Benefit Corporation to ensure alignment between our governance, our mission, and our values. We consider the interests of our broad set of stakeholders – from our customers and employees to our communities, investors, and the planet at large – and strive to generate enduring economic, social, and environmental benefits for decades to come.